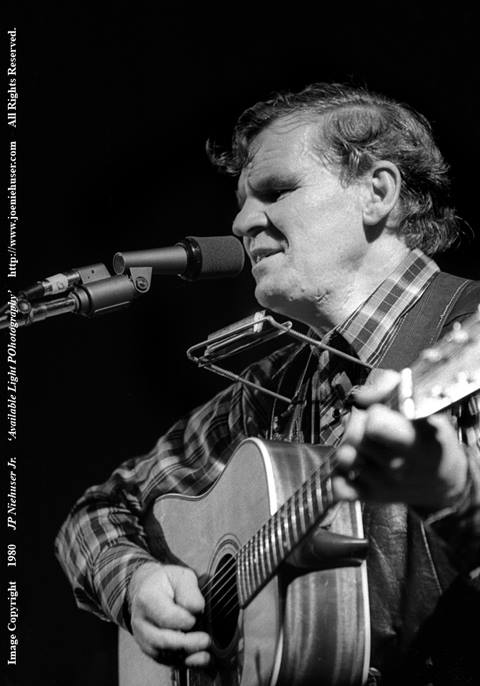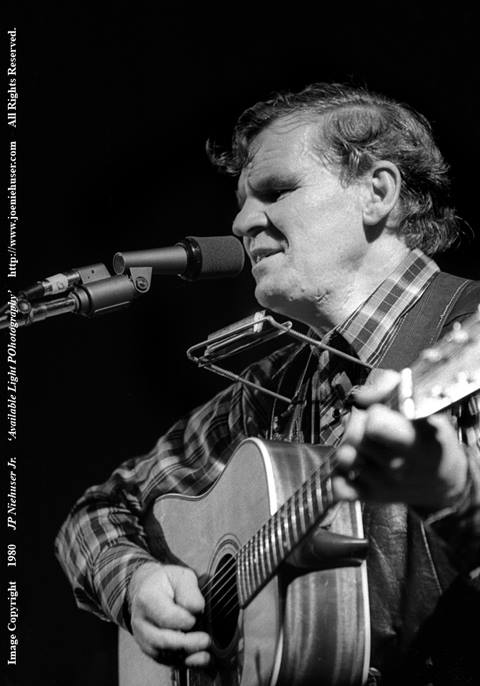 Original 1980 "Doc" Watson Limited Edition Fine Art Print
by J.P. Niehuser Jr.
$350.00
Unique, one-of-a-kind, Limited Edition Fine Art print of Arthel Lane "Doc" Watson, legendary guitarist, singer/songwriter, and recording artist. Photo was taken February 1, 1980, at the Neighbors of Woodcraft Hall in Portland, Oregon.
Photographer/Artist: J.P. Niehuser Jr. • Montrose, CO
Type: image is printed on Premium Archival paper and professionally matted. Print comes with Certificate of Authenticity and is hand signed/numbered by J.P. Niehuser Jr.
Edition: Limited | Only 100 prints are available to the public | Extremely Rare
Dimensions: 11x14
16x20 (Edition of 75) & 20x24 (Edition of 50) are available for additional charge • Email if interested in larger size print
*Insurance included
**Please allow 2-4 weeks for delivery
"DOC" WATSON
Arthel Lane "Doc" Watson (March 3, 1923 – May 29, 2012) was an American guitarist, songwriter, and singer of bluegrass, folk, country, blues, and gospel music. Due to an eye infection, he lost his sight before the age of 1. Watson won seven Grammy awards, as well as a Grammy Lifetime Achievement Award. Watson's flatpicking skills and knowledge of traditional American music were highly regarded. He performed with his son, guitarist Merle Watson, for over 15 years until Merle's death in 1985 in an accident on the family farm.